Flawless Analytics will become part of ScheduleInterpreter®
November 12, 2018 - Reading time: ~1 minute
Visualizing operational and financial data is at the core of today's businesses.  After nearly 6 months of research on the subject of data management, security, cost and reliability, the decision has been made to start working on integration of analytical tools designed by Flawless Analytics into ScheduleInterpreter® platform.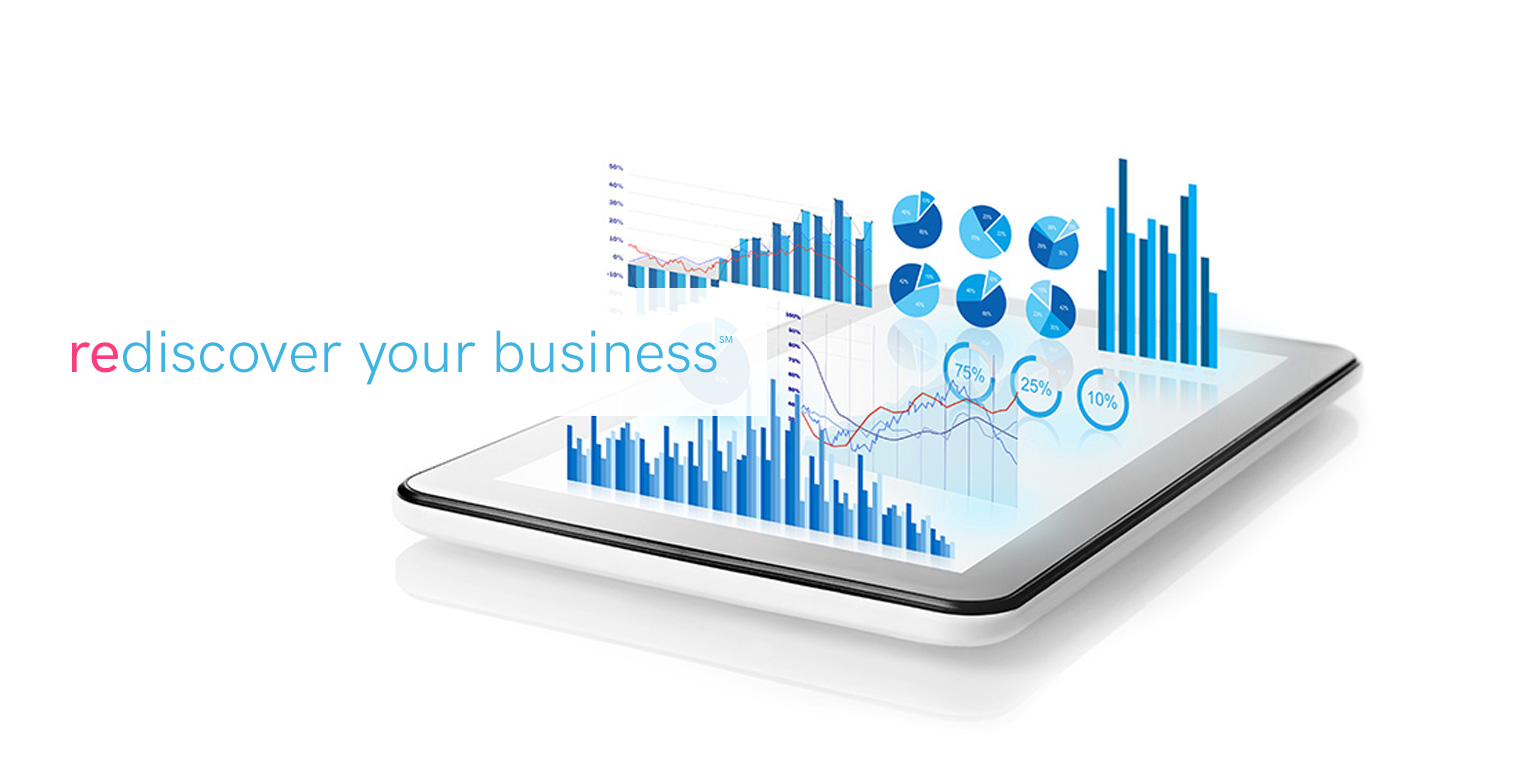 Flawless Analytics presents incredible opportunity to bring enterprise grade tools, seen in platforms such as Tableau or Power BI, to language community. With direct integration, ScheduleInterpreter® will manage data access rights and dashboard distribution.
Flawless Analytics offers deep data analysis, business intelligence and process improvements, scaling, forecasting and advanced visualization tools. It helps with discovery, interpretation, and communication of meaningful patterns in data and their application towards effective decision making.