ScheduleInterpreter® Portfolio includes Chat, Engage, Docs and Blog
June 20, 2022 - Reading time: 6 minutes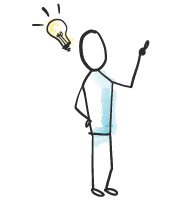 As a platform, ScheduleInterpreter® offers management tools for language industry and organizations with internal language departments. The platform offers high level of automation and simplifies complex and routine tasks. Working with customers in legal, medical, educational and enterprise markets company continued to enhance tools to improve communication, development, troubleshooting and documentation. On June 15th 2022 ScheduleInterpreter.com, Inc. completed all beta testing and pilots and now offers additional services under the ScheduleInterpreter® Portfolio branding.
Portfolio started with ScheduleInterpreter® Community in 2015 as an answer to our subscribers' request to improve support and allow multiple people to be part of the group communication. Fast forward to 2022 and four different components are now taking care of what our subscribers indicated as the most important. Each component was extensively tested and was given its own stylized icon.  Web-based technology ensures easy access on any device with Internet connection. ScheduleInterpreter® VDO helps to deliver collaborative environment with HD video and sound, with always on virtual meeting spaces.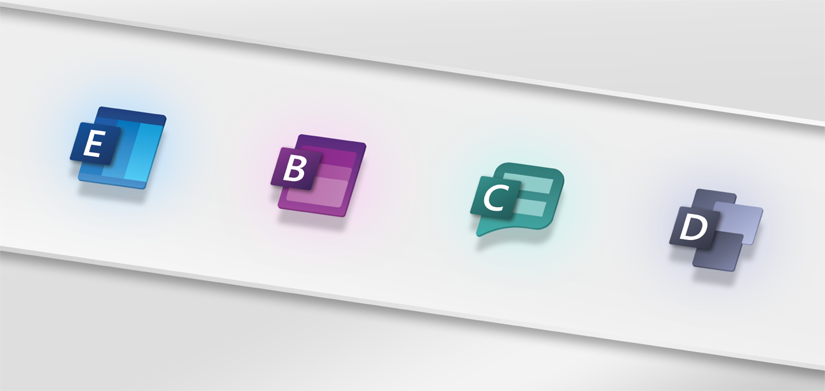 Platform Updates
ScheduleInterpreter® Blog - this is how everyone can learn about updates and technology that drives their organization's services. We are committed to keep our subscribers informed. All updates are published within 24 hours or less and provide basic details on the functionality added or new feature set. We also disclose bugs fixes and offer extended writing on larger projects. Blog features multiple sections, content tags, and search option for easy navigation.   Each post contains a small cartoonish drawing to bring some personality to each post and provider visual clues on what the post is about. ScheduleInterpreter® Blog can be accessed without active subscription to ScheduleInterpreter® platform. Alpha tab inside platform offers direct access for simplicity. Blog is replacing the use of Community for updates and notifications.
Communication
ScheduleInterpreter® Chat - designed for instant communication in large groups of people with secure channels and direct messaging service. With file and image sharing, and ability to branch away for a specific topic into the thread. Powered by ScheduleInterpreter® VDO Chat provides direct access to ScheduleInterpreter® support desk and analysts, and makes live sessions with screen sharing easily accessible without scheduling the meeting on 3rd party platforms. Powered by the latest technology and hosted on ScheduleInterpreter.com, Inc. server, Chat offers higher level of security and privacy. Chat has been in active use for more than 5 years.
Documentation
ScheduleInterpreter® Docs - the most robust tool to document absolutely every aspect of the business. Docs has become essential component for many projects. It offers structural documentation process with binders, manuals, chapters and pages. With flexible and extended collection of diagraming tools, Docs allows to prototype user interface, design business process maps (BPM) and now analytics dashboards. Building complex and searchable documentation is easy and use of features such as attachment of a source documents, tagging of the content, and creation of a reference bookmark to any part of the page makes Docs indispensable for any interpreting or translation company. Intuitive interface, built-in text processor similar to MS Word with ScheduleInterpreter® specific formatting makes building documentation quick and easy. ScheduleInterpreter® Docs is offered as a commercial product with monthly subscription fee.
Development and Project Management
ScheduleInterpreter® Engage - advanced multi-tenant project management tool. This provides all subscribers of ScheduleInterpreter® to report issues with the platform. Options include priority and severity of the issue and provides option to mention a specific person. With attachments, descriptions become visual and easy to resolve. Once the issue or bug has been screened by the business analyst, they enter production pipeline and all members of the team can review the progress and continue to participate in the process. Engage offers visual and audio notifications as well e-mail updates. Engage offers access to VDO room, powered by ScheduleInterpreter® VDO, to make sure all stakeholders can easily access virtual meeting space without the need of third party platforms.
---
Read more about ScheduleInterpreter® platform at www.scheduleinterpreter.com
With more questions call 707.400.0503
Request your demo